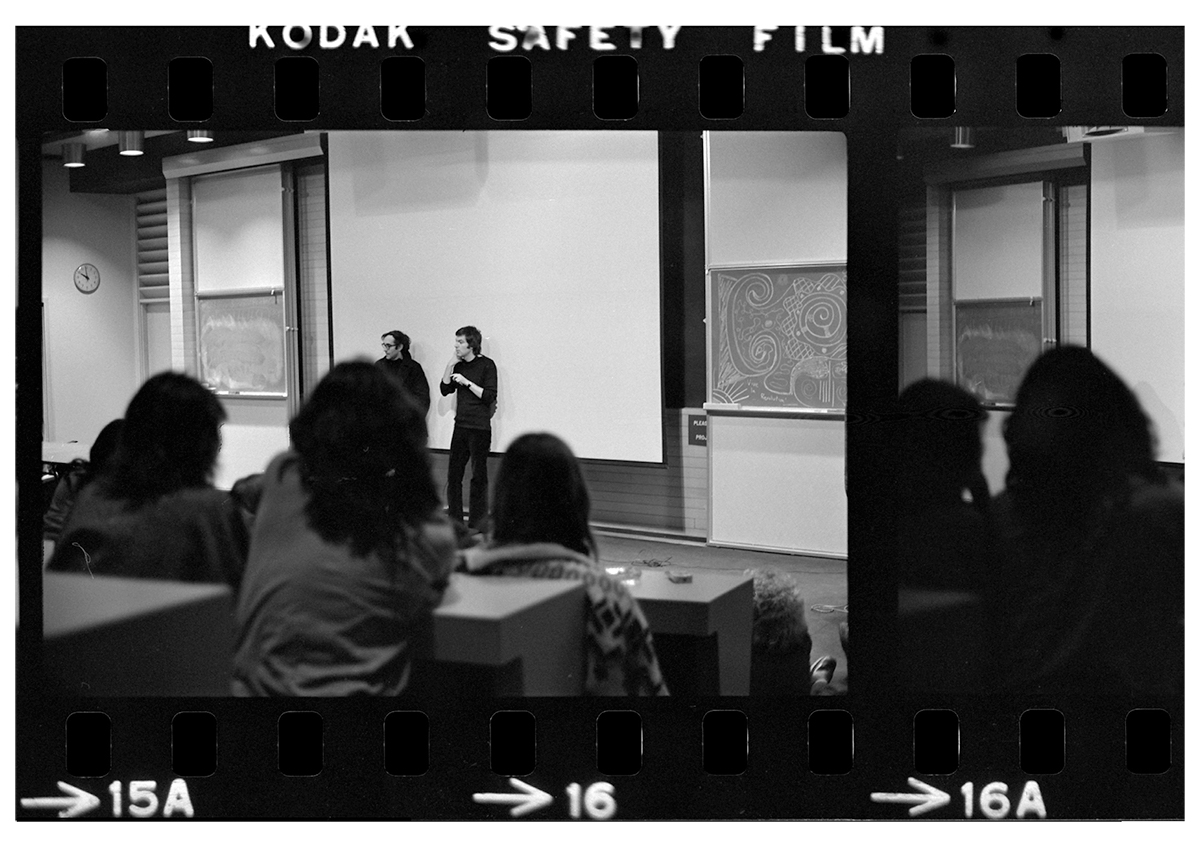 EVERYTHING
IS
FINE
16-20 October 2019
Paris Internationale
16 Rue Alfred de Vigny, Paris
As part of Paris Internationale 2019, 1856 presents "Everything is fine" with work by Patricia L. Boyd, Ian Burn, Lauren Burrow, and Fred Lonidier.
The work of art is possibly one of the only commodities with equal claim to both private and civic space. It is due to how artworks are embedded in our social relations that we recognise their different values: as historical artefacts, as objects of appreciation ("beautiful" or sensible to taste), political critiques, private financial investments, modes of communication, public documents of the national imaginary—the list goes on. However, the line that divides private and civic has become ever more indiscernible in recent decades—for instance, the erosion of public infrastructure and state industry, private capitalisation on culture and entertainment, the withering of the 8 hour work day, the return of 19th century work conditions, and the ongoing enclosure of our personal lives by a new technological industrialism. In response we might ask, in a reflective manner, what capacity the work of art has to represent these problems at the different points of its reception. The four artists selected here, at different times and with different methods, have asked this of their work.
What remains to be defended, supported, and maintained are the civic, democratic spaces in which art receives its most egalitarian values.
Curated by Nicholas Tammens
with assistance from Lydia Mardirian, Ziga Testen, and Nicholas Mangan.
Special thanks to Essex Street, New York, Milani Gallery, Brisbane and the Estate of Ian Burn.